Distribution transport is all about offering tailor-made solutions. That is why DAF offers the LF with a unique range of engines, transmissions and rear axle ratios to ensure you get the best truck for your job. Whichever choice you make, highest reliability and fuel efficiency, excellent performance, low emissions and unequalled driver comfort are standard on every DAF LF.
The DAF offers a wide range of engines. These include the powerful four-cylinder 4.5-litre PACCAR PX-5 and the six-cylinder 6.7-litre PACCAR PX-7. Thanks to new software and optimised heat and air management, maximum torque has been increased and kicks in at lower speed in both engines.
Taking advantage of the new faster rear axle ratios of up to 3.31:1, engine speeds are reduced by 150 to 200 rpm at cruising speed. Combined with the engine innovations, this driveline optimization delivers fuel savings of up to 6%, while driver comfort is further improved by lower engine noise.
PACCAR PX engines comply with the latest emission requirements, boasting the lowest emission values ever. What's more, their compact design, with various components integrated into the engine block and the cylinder head, means the engines are remarkably quiet which adds to driver comfort.
High-efficiency gearboxes
For maximum efficiency, The DAF LF is supplied with a wide selection of manual, automated and automatic gearboxes in 5, 6, 9 and 12 speeds. An Allison automated transmission is now also available on the most powerful versions of the DAF LF.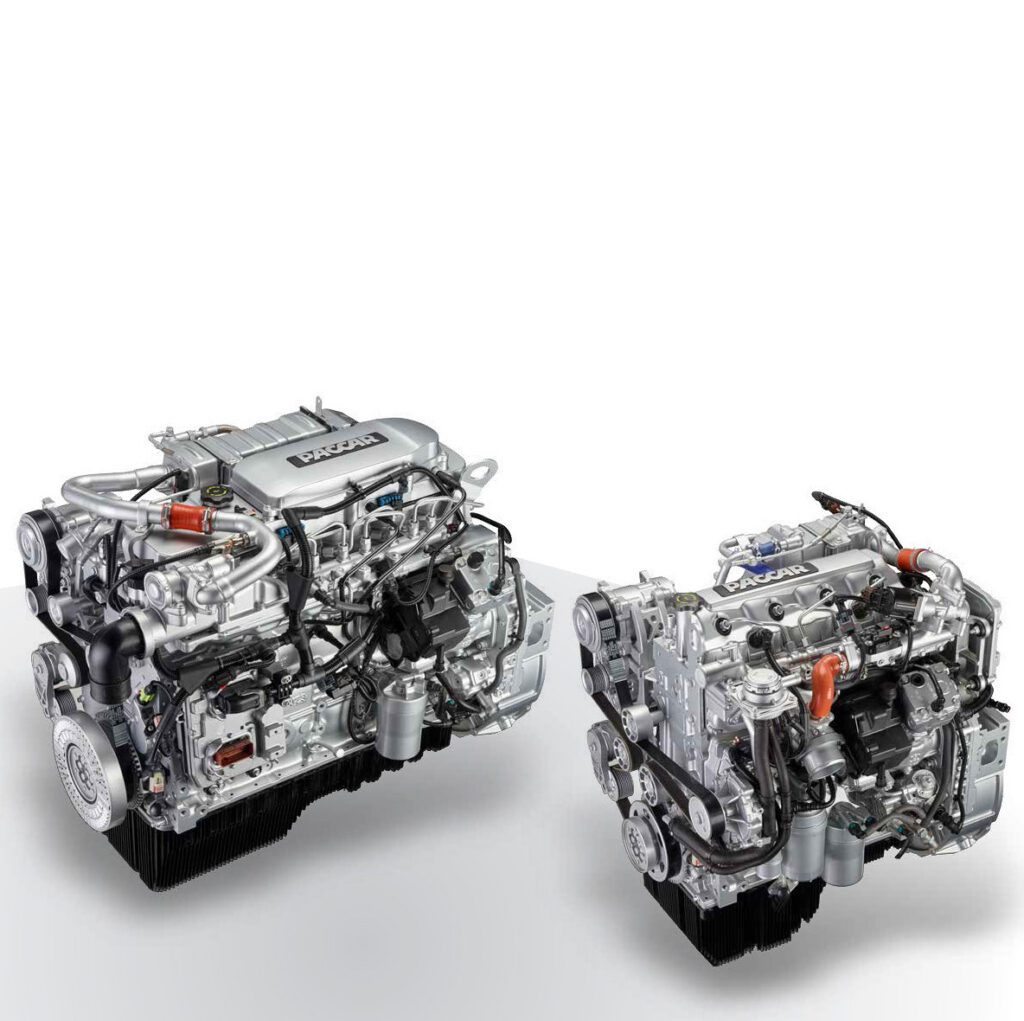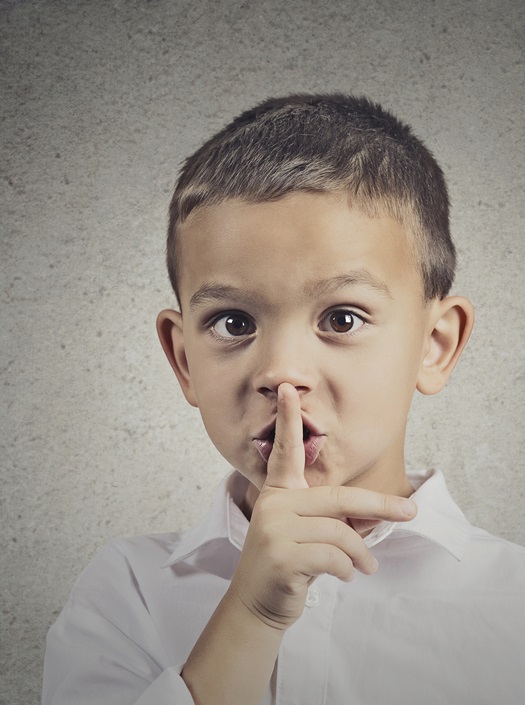 Shhh...DAF enjoys the silence
The DAF Silent trucks use a series of smart technologies to keep pass-by noise to a level below 71 dB(A).
The ideal truck for light, urban distribution.
The DAF LF in more detail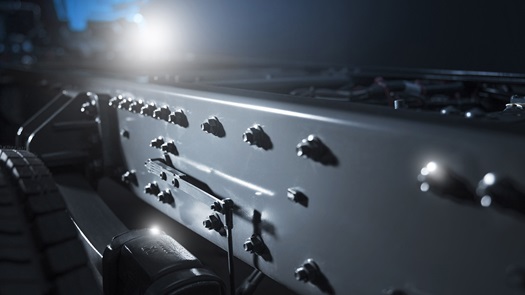 The perfect base to build on. With its modern, strong and light chassis, the DAF LF does not compromise on robustness and flexibility.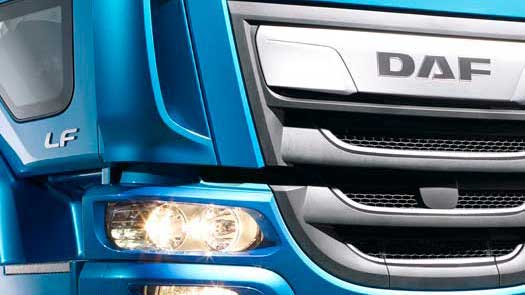 The DAF LF's superb exterior design gives it a strong and friendly look, making the truck a great advertisement for your business.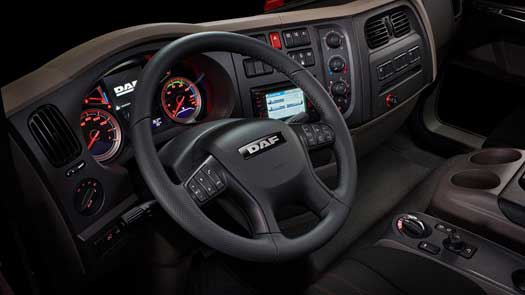 The perfect working environment
The moment the driver steps into the cab, he or she enjoys the highest standard of comfort, user friendliness and safety of the DAF LF.
Efficiency starts with the right choice of truck, tailored to your specific application. Configure your cab, colour, exterior, driveline, chassis and more with the 3D DAF Truck Configurator.