Great design is a hallmark of DAF
The DAF LF's superb exterior design gives it a strong and friendly look, making the truck a great advertisement for your business.
The DAF LF in more detail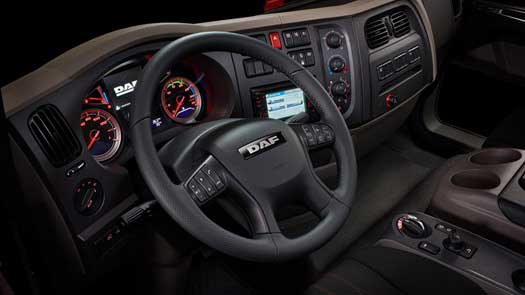 The perfect working environment
The moment the driver steps into the cab, he or she enjoys the highest standard of comfort, user friendliness and safety of the DAF LF.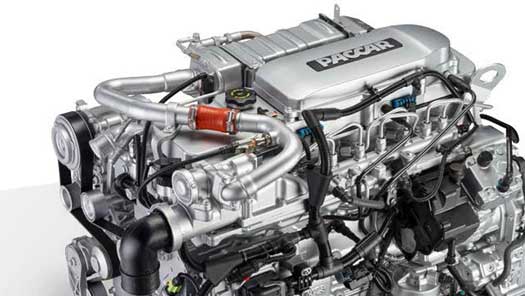 The DAF LF comes with a unique range of engines, transmissions and rear axle ratios to ensure you get the best truck for your job.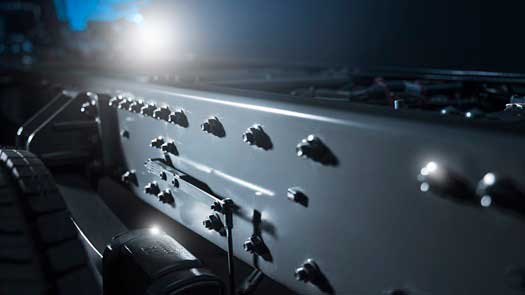 The perfect base to build on. With its modern, strong and light chassis, the DAF LF does not compromise on robustness and flexibility.
Efficiency starts with the right choice of truck, tailored to your specific application. Configure your cab, colour, exterior, driveline, chassis and more with the 3D DAF Truck