Attractive exterior design
The DAF CF is not only the industry's most versatile truck, it is also a great looking truck both inside and out. New exterior features and the new interior design make it the most appealing, comfortable and enjoyable vehicle to drive.
The DAF CF in more detail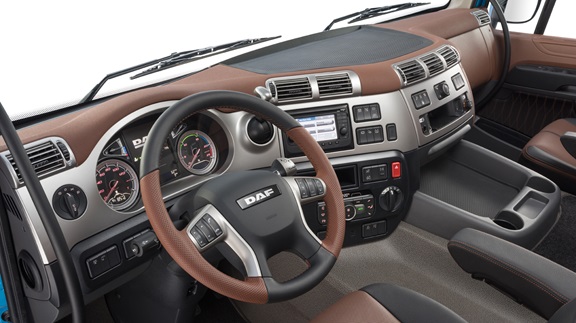 The benchmark for driver comfort
Because the DAF CF is the most versatile truck on the market, there are many options to customise the cab both to personal taste and transport needs.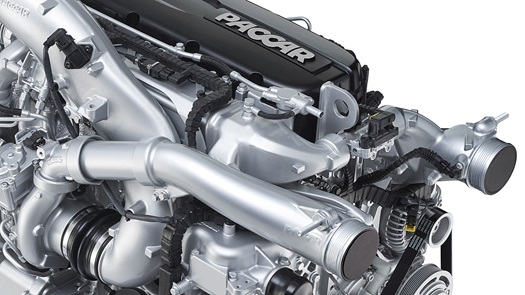 Achieving up to 7% extra fuel efficiency and as a result up to 7% lower CO2 emissions starts by having the right driveline for the job.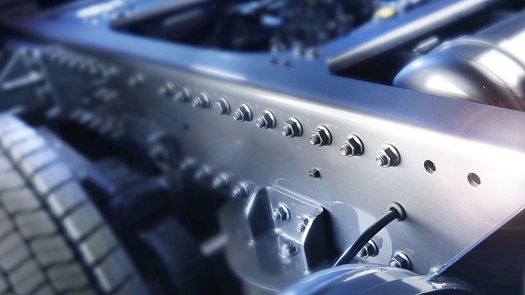 The perfect base to build on
The DAF CF offers unmatched flexibility when it comes to chassis configurations, whether it is equipped with a hooklift system, flatbed, box body or any other superstructure.
Efficiency starts with the right choice of truck, tailored to your specific application. Configure your cab, colour, exterior, driveline, chassis and more with the 3D DAF Truck Configurator.