Exterior design evolution
Great design is a hallmark of DAF
The premium exterior makes the DAF XF the most attractive truck on the road. And with the updated interior, drivers have an environment that makes their favourite truck even better.
The DAF XF in more detail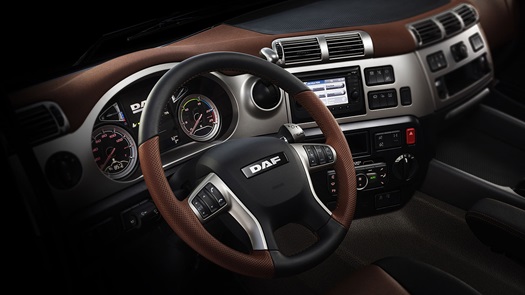 The DAF XF builds on the excellent standards of driver comfort for which DAF's top-of-the-range truck is renowned worldwide.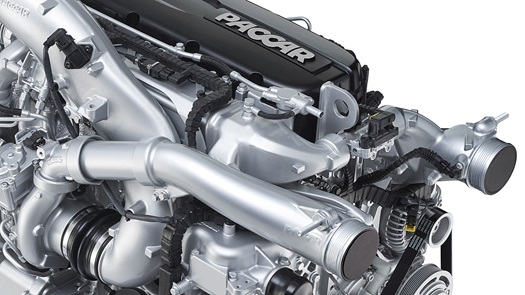 Industry-leading fuel efficiency is the result of a perfectly integrated driveline, featuring best in class engines transmissions and rear axles.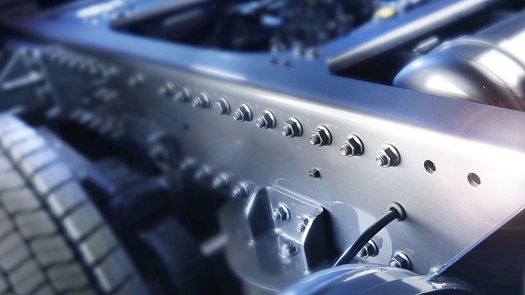 The ideal base for any superstructure
Pure excellence is carried through in the well throughout chassis.  Manufactured from high-quality steel, it's strong, stable and light.  What's more, it has space-saving features that will delight boby builders. 
Efficiency starts with the right choice of truck, tailored to your specific application. Configure your cab, colour, exterior, driveline, chassis and more with the 3D DAF Truck Configurator.