Discover the New Generation DAF XB
The truck that's built for the city
Meet our new family member: The New Generation DAF XB. Our new, sturdy and versatile truck. Whether you need a truck for distribution in urban locations, for specific city applications such as a refuse collector, or even on an inner-city construction site, the new DAF XB is your reliable workmate. And if you're looking for a low noise, emissions-free truck for city use, you'll be delighted with the XB Electric version.
Powerful diesel performance
The new DAF XB is available with 4.5 litre 4-cylinder PACCAR PX-5 and 6.7 litre 6-cylinder PACCAR PX-7 engines with outputs from 124 kW (170 hp) to 227 kW (310 hp). Both modern and powerful engines develop peak torque at low engine speeds, supporting down-speeding and class leading fuel efficiency. The PACCAR PX-5 and PX-7 engines are ready for the application of HVO, reducing CO2 emissions with up to 90% ('well-to-wheel').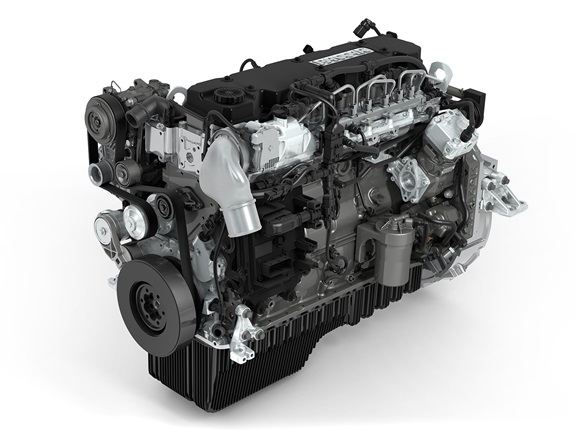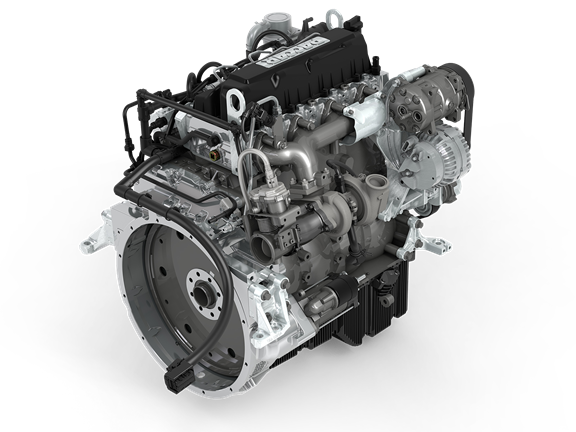 PACCAR PX-5
124 kW / 170 hp | 700 Nm @ 1.100 – 1.700 rpm
139 kW / 190 hp | 750 Nm @ 1.200 – 1.700 rpm
153 kW / 210 hp | 800 Nm @ 1.300 – 1.700 rpm
PACCAR PX-7
167 kW / 230 hp | 900 Nm @ 900 – 1.800 σ.α.λ
189 kW / 260 hp | 1.000 Nm @ 1.000 – 1.700 σ.α.λ
212 kW / 290 hp | 1.100 Nm @ 1.100 – 1.600 rpm
227 kW / 310 hp | 1.200 Nm @ 1.200 – 1.500 rpm
PowerLine automatic gearboxes
The DAF XB with PX-5 and PX-7 engines are offered in combination with a 8-speed, fully automatic PowerLine transmission, which offers optimal gear spread and steps. Powershifting without any torque interruption enables smooth shifts and quick throttle response, resulting in outstanding comfort and driveability. In addition, the transmission provides excellent low speed manoeuvrability thanks to the urge-to-move feature upon releasing the brake pedal.
6- and 9-speed manual transmissions are also available for the DAF XB series, while fully automatic Allison gearboxes can be ordered for special applications.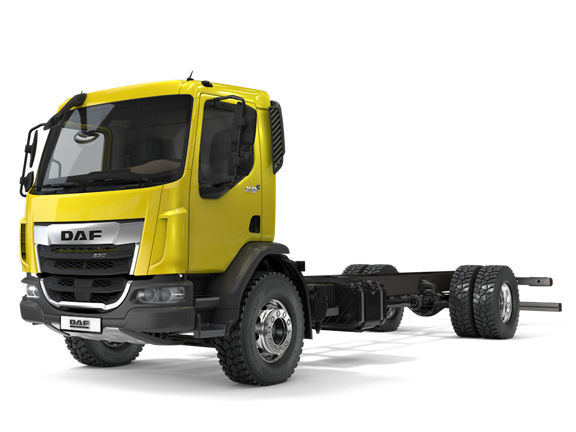 XBC for Construction applications
Alongside the XB series for on-road applications, DAF is also introducing the XBC series, which excels when the going gets tough, for example in the construction segment. The XBC has a 19-tonne chassis and features a high ground clearance of 255 millimetres, a large approach angle of 25 degrees, a steel front radiator plate to protect the engine bay and a sturdy lava-grey steel bumper.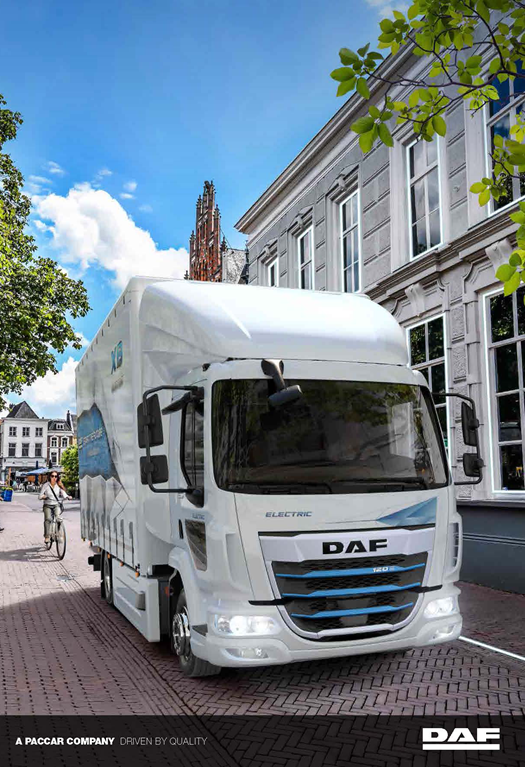 Brochure
New Generation DAF XB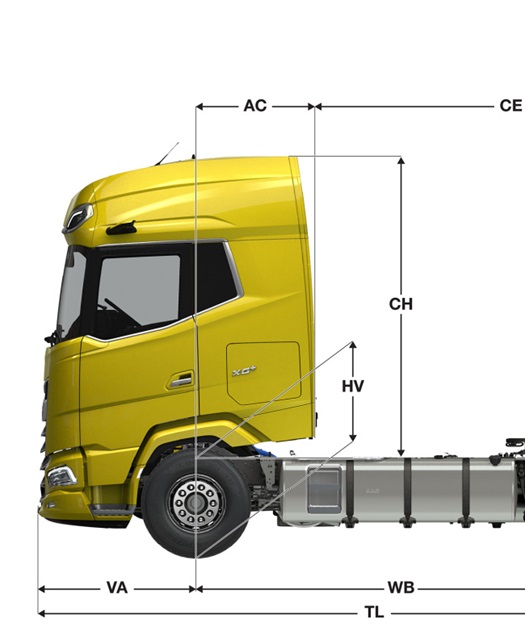 Specification sheets for the New Generation DAF trucks give a quick overview of our newest products in the DAF vehicle program.
Zero emission city distribution
The new DAF XB Electric is perfectly suited for sustainable inner-city and regional distribution. The new model series include a comprehensive range of battery electric vehicles to support transport companies in their transition to zero emissions. The new DAF XB combines lowest environmental footprint with class-leading efficiency, safety and comfort.